Got sick of studying for the GMAT today (they should just accept my 14-year-old scores), so tried to design a logo. Here's what I came up with (please let me know what you think):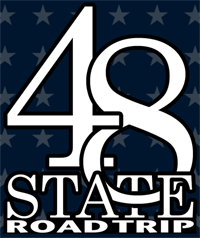 Then here's a slight variation: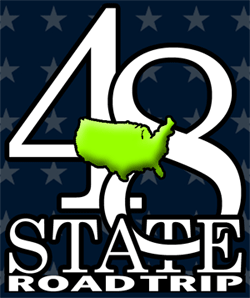 And this is the other thing I came up with: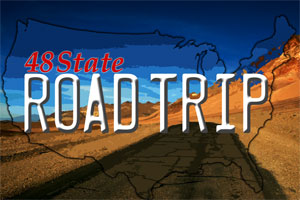 So I dunno. I like the first one, with the one significant problem being that it looks like it was designed by a TV station for an election 61 years ago. Maybe that's not a bad thing.
Added @ 21:40:
A couple more possibilities: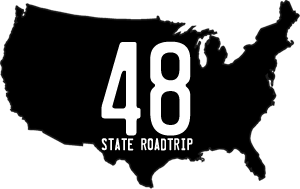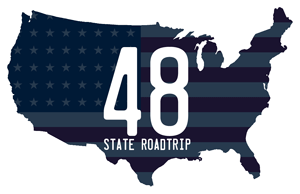 No, I don't know how I would use a logo if I had one. Probably just get it tattooed on my neck.
bkd