Crater Lake Is a Big Crater with a Lake in It (Day 16)
I didn't catch the vision. Or, well, the vision I caught was this: they created an entire National Park to celebrate the color blue. To that end: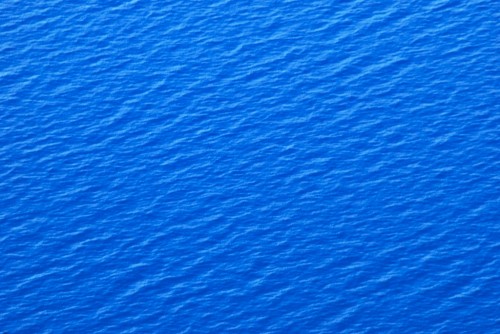 I don't mean to imply that it's not an exceptional shade of blue.
I dunno. Maybe I'm just getting jaded from seeing too many national parks one on top of each other or something. Just that there's not much to do at Crater Lake other than look at the lake. There are hikes to various spikes around the crater, but the only point to hiking them is to get another view of the lake. So, to that end, here are more views of the lake. It's very blue.
Yep, still blue. A little darker when it's in the shade.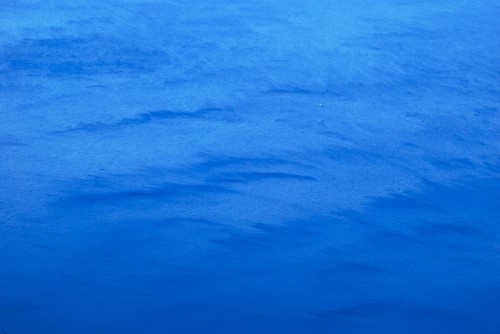 It's sort of like being at MoMA. In this all-blue canvas, I see the struggles of the working class to overcome the forces of nature (and so forth).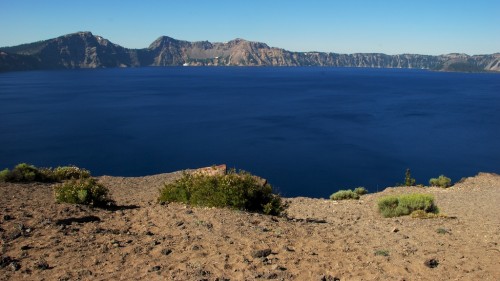 Even from the East Rim, still blue.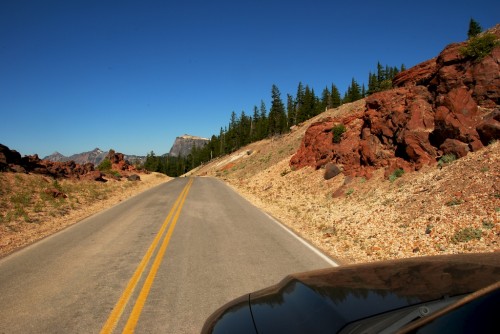 Llao Rock, which is not blue. Neither is my truck.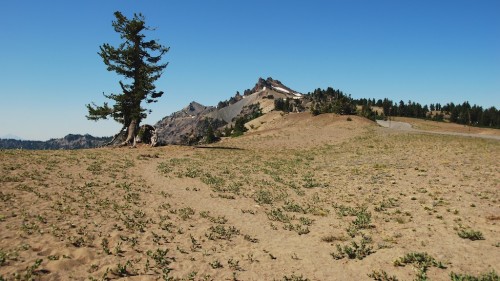 The Watchman — not blue, but certainly a little glum.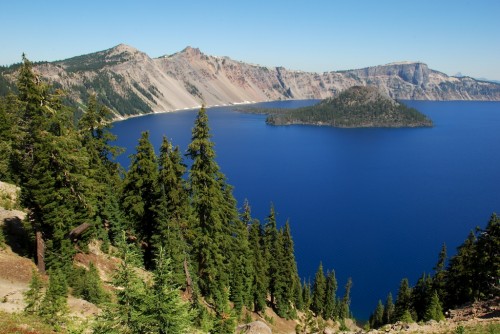 But still — mostly about the blue.
I didn't end up spending much time at Crater Lake. Just not that much to do there, like I said. They have a $27, two-hour boat ride you can go on, but the guy selling tickets explained that it's mostly interesting for geologists or vulcanologists. He seemed disappointed when I did not self-identify as either.
bkd