Siyeh Pass Hike Photo Report (Day 39)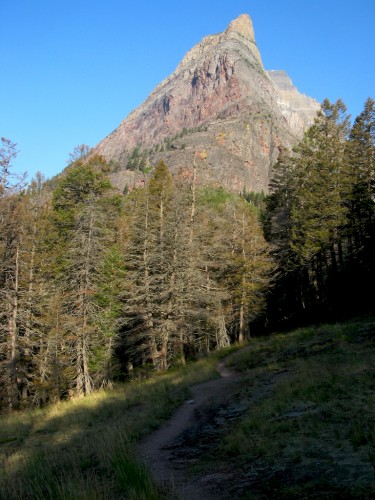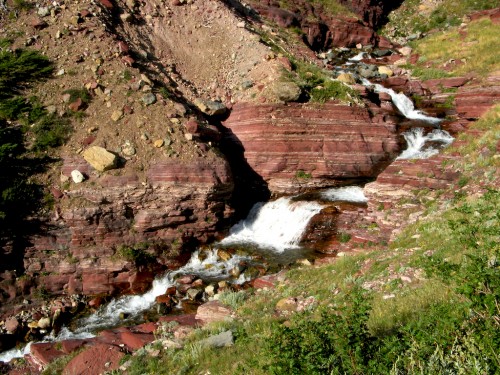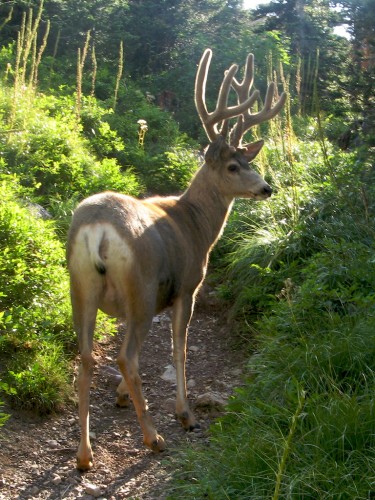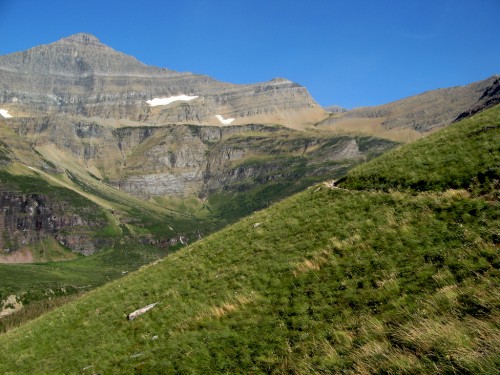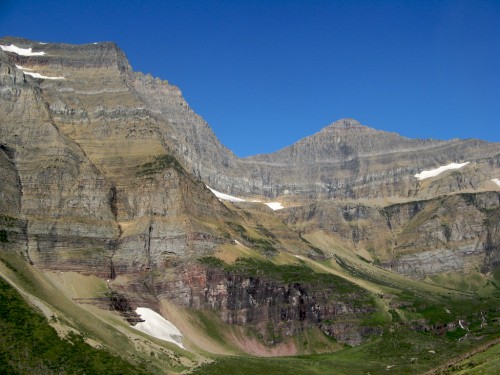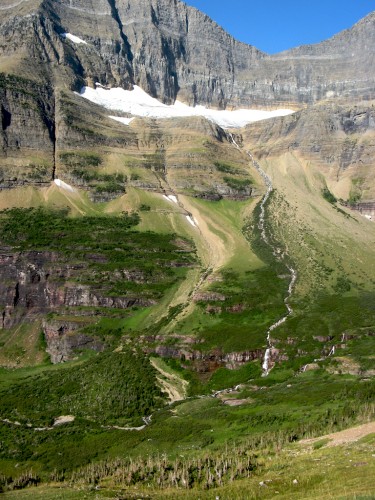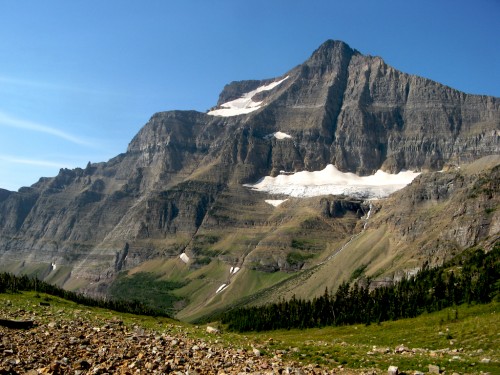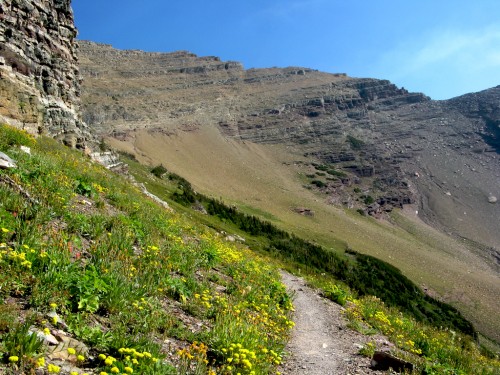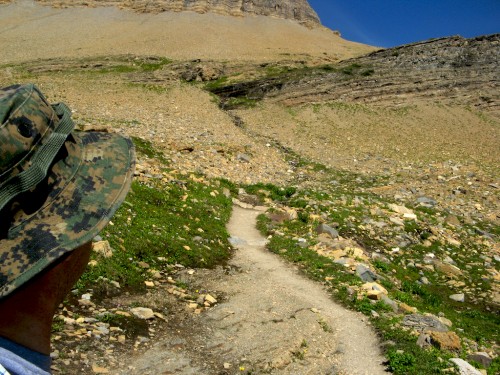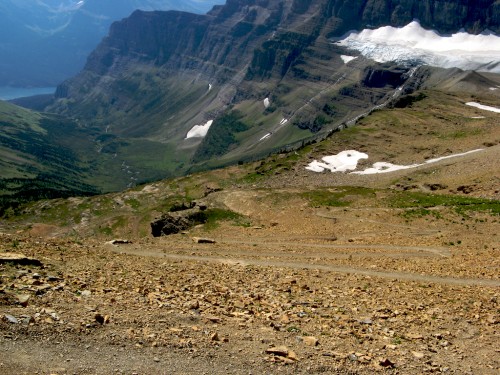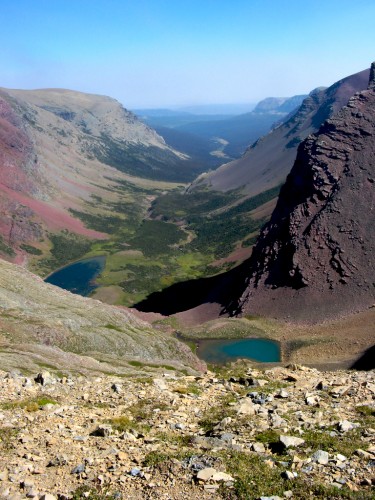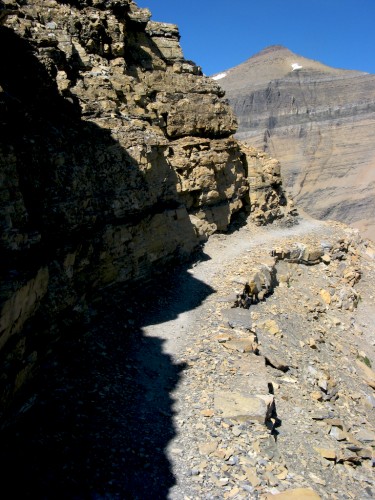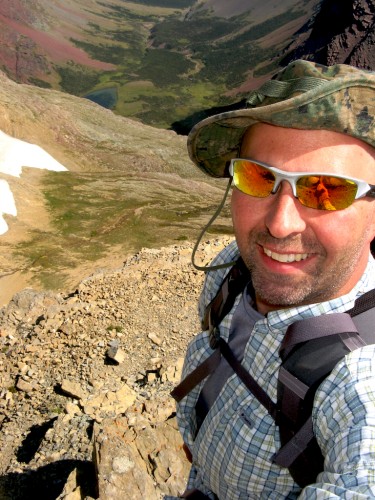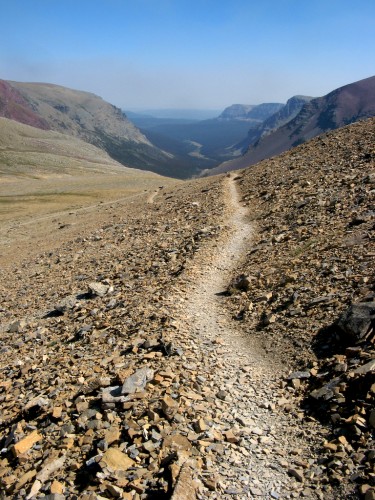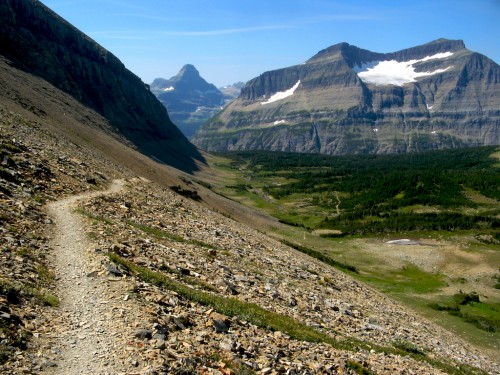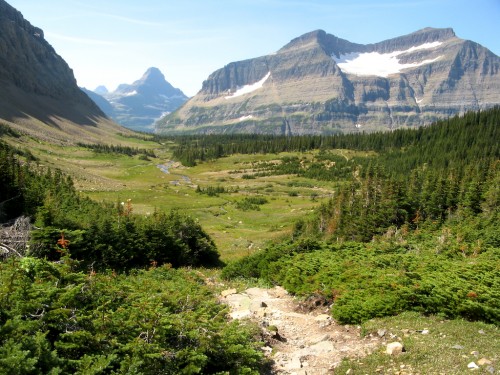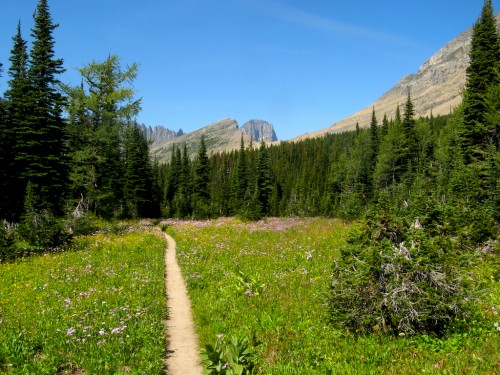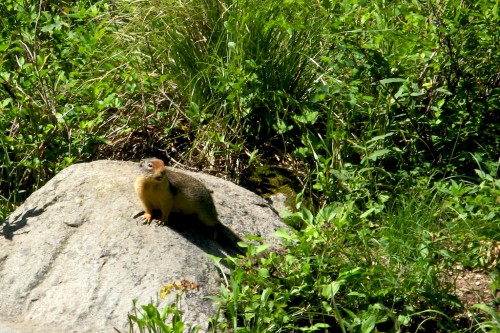 Squirrel, but no moose.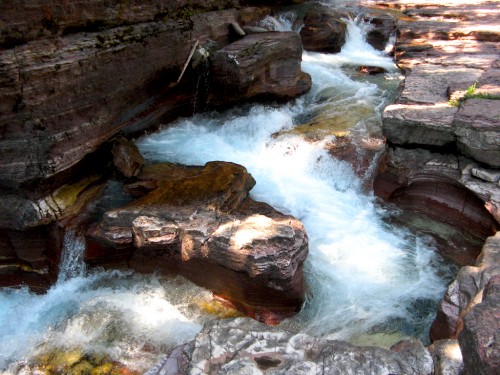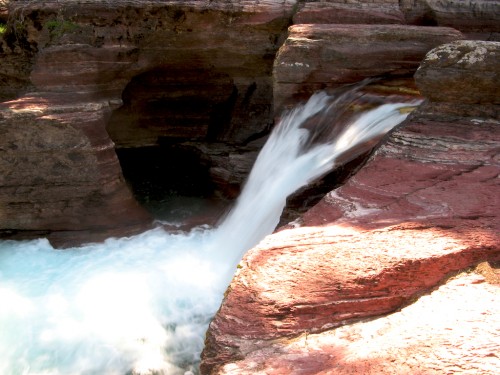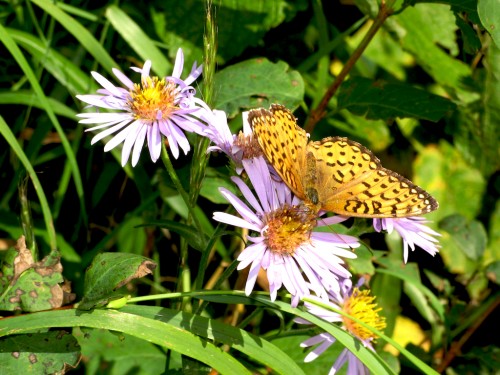 Some notes, I guess:
10.3 miles for the pass hike, but then I added 2-3 miles to go see the last waterfall (and butterfly).
3,400-foot elevation gain (I hiked from Sunrift Gorge to Siyeh Cutoff — if I'd done it the other way around, it would've only been 2,200 feet, but then the sun would've been in the wrong place).
They have interesting clouds here.
Gale-force winds at the pass (almost — I'm guessing ca. 30 mph); second hike of the trip so far that made me get my gloves out of the backpack (Lassen Peak was the first).
Despite singing the "Grizzly Bear Oh Won't You Come Stand Maybe Fifty Yards from Me (But Then Don't Come Any Closer)" song for most of the hike, did not see any grizzly bears.
Or black bears.
bkd