Beaver, Beaver: Dam, Dam, Dam
Finally! A reason to have a strong opinion regarding beaver dams. Y'know, getting out of the canoe, having mud and brown water slosh into your boots, then yanking your fully loaded canoe across a bunch of sticks isn't the worst thing in the world, but it's sort of not the best either.
And would it kill the beavers to come out and give a guy a hand?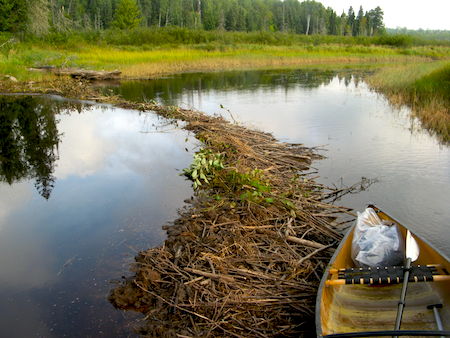 You gotta hand it to those beavers: they just wanted it more.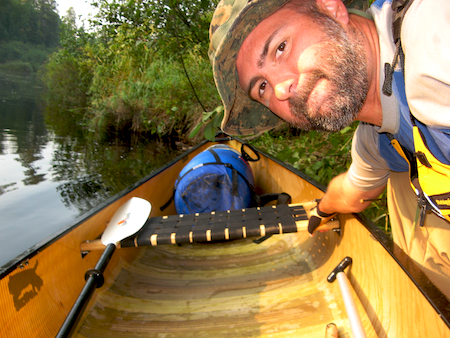 It's really more shoving than it is yanking.
Ah, anyway. I was more anxious about Boundary Waters than I was about any other part of the trip, so I suppose now that it's over I can start being anxious about grad school apps. Finally I can have a strong opinion about those, too (maybe).
bkd