Moose River to Nina Moose Lake to Agnes Lake (And Then Back) (Photos) (Day 55)
Day 1: Rudolph?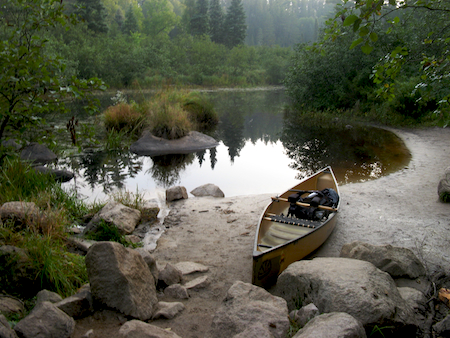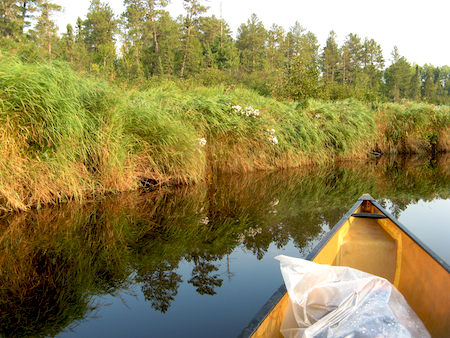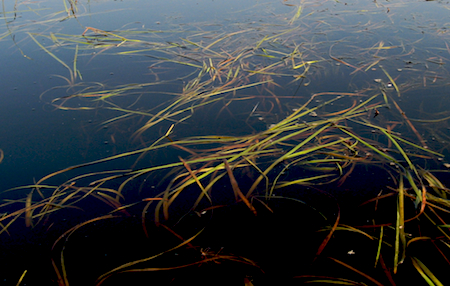 There's probably some better way to crop this one.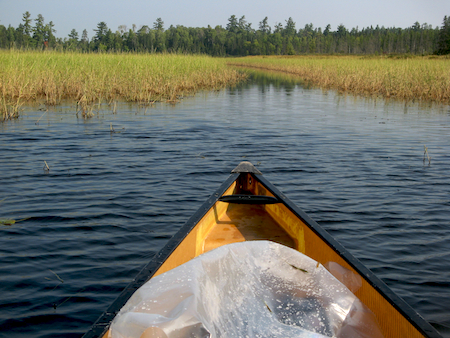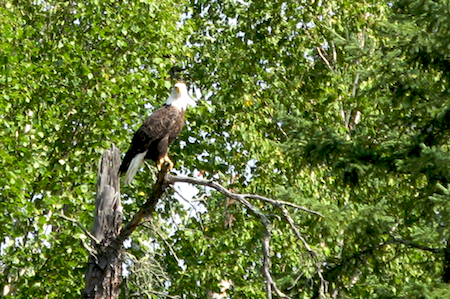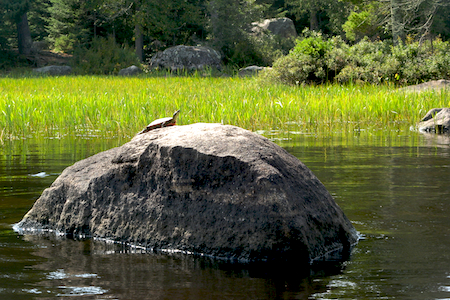 A fierce lake turtle!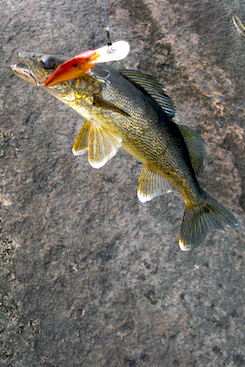 Day 2: A fierce lake walleye!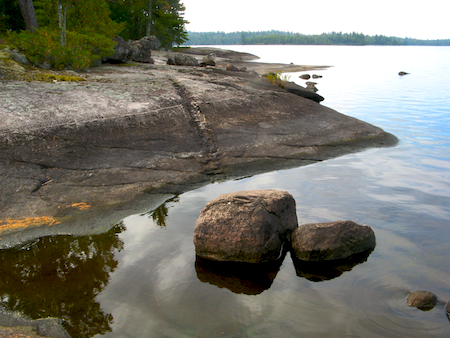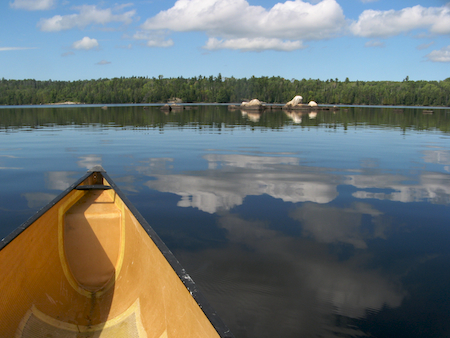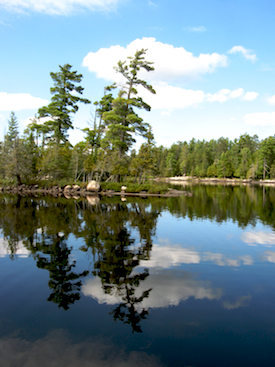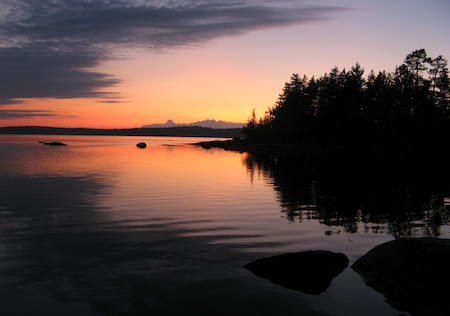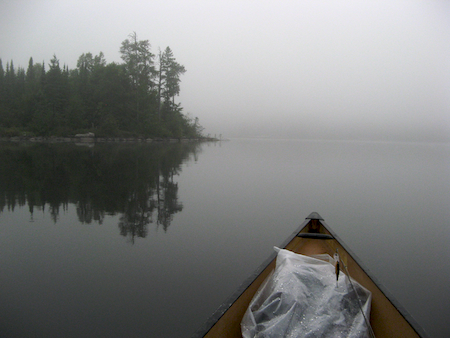 Day 3: Heading Home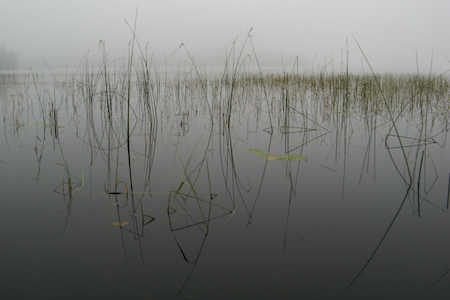 Overall, a pretty cool trip. I think going solo made it a little more of an adventure than it otherwise would've been — the place has to be a haven for Boy Scout troops, guys' weeks out, etc. Also:
The solitude here is amazing. You go and find a campsite and you basically don't need to remember that humanity exists after that point — which is a little unsettling when you're out there by yourself.
The bird sounds here were all foreign too me.
Even the squirrels seemed off-model (I think they're red squirrels rather than whatever the other kind are).
The lakes all do look kind of the same.
When paddling home in the fog Thursday morning, I actually got to use my compass (thanks!).
Paddling against the wind is one of the most frustrating things I've ever done multiple times. Fortunately it only happened for about the last hour of paddling on Day 1.
Had never caught a fish while paddling my own boat before. Probably a good thing it wasn't a 30-lb. northern pike — that might've gotten awkward.
When I was coming out of the lake, the folks just putting in were asking me if it was crowded. Relative to Boundary Waters? No idea if that constitutes crowded. There are, like, seven campsites on Lake Agnes and they were all taken, but it didn't *feel* crowded.
For having no padding under me (and no stuffing on the bottom of my sleeping bag), I slept remarkably well out there.
Finally got to dig into my MREs. The chili and macaroni one was excellent. Even the penne with vegetarian sausage was good.
Pretty much all the water out there is brown, I'm guessing from all the tannins in the trees filtering through the soil? Anyway — when you put that through your own water filter, it's still brown when you drink it.
Close enough.
bkd