Another State, Another Lighthouse (Day 100, Part 2)
Another *two* lighthouses actually. Drove into Savannah, saw confusing-looking streets, decided it was probably the same idea as Charleston, and instead headed out to Tybee Island where there was at least a fort. And lighthouses of course. Of course.
The fort was Ft. Pulaski, mostly famous for being the Civil War fort that guarded the Savannah River. It was taken by the North early on and then used as a prison. Also known as being the site of the earliest known photograph of men playing baseball. They know it's the earliest photograph because someone claimed it was and so far no one has refuted the claim.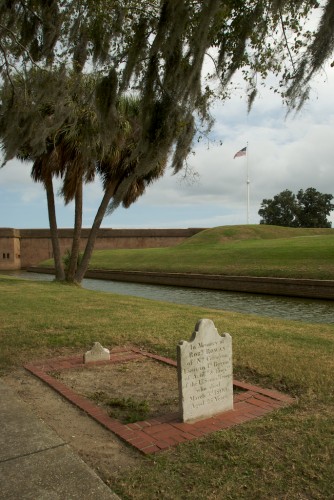 Executed for overthrowing his cut-off.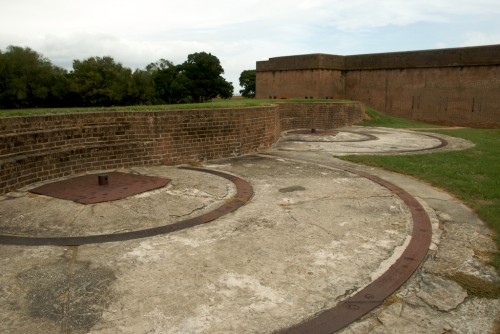 I always think fort photos are going to be interesting.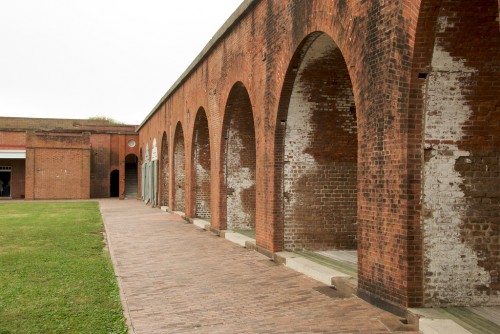 And then they turn out to be not all that exciting.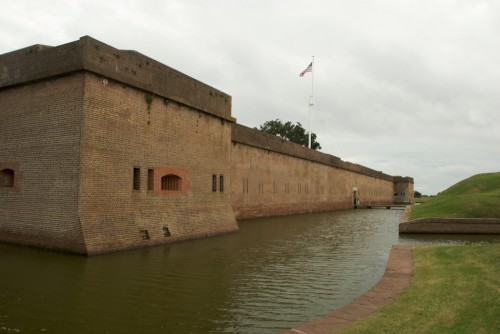 And yet I persevere.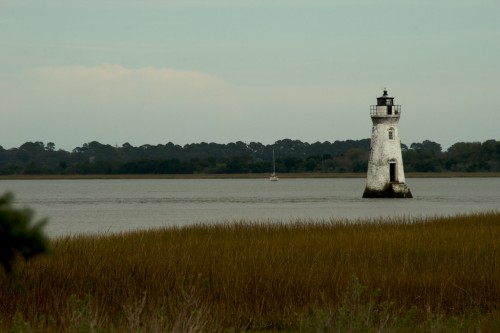 Cockspur Island Lighthouse, right next to the fort.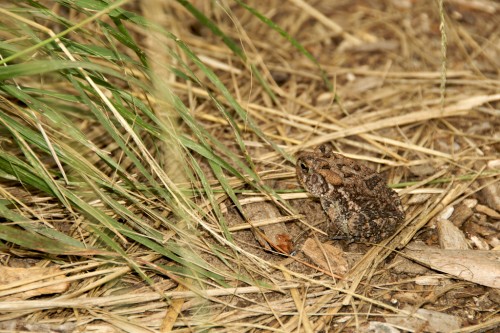 My animal spirit guide assumes tangible form.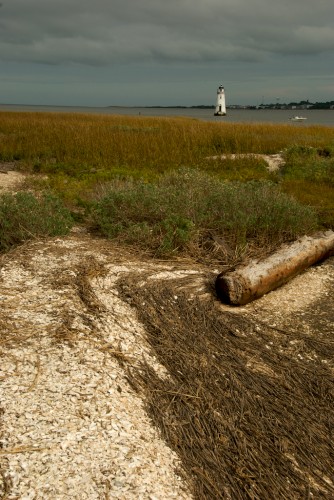 Purportedly, over 5,000 shells passed over this lighthouse during the battle.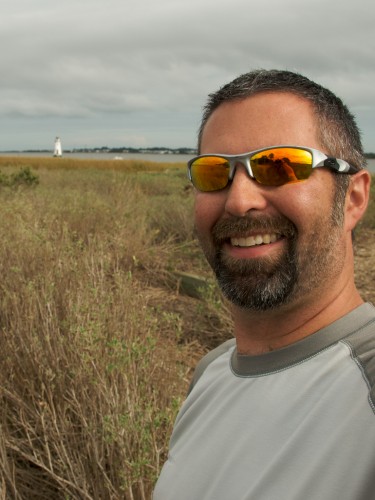 Evidence that I may have been there.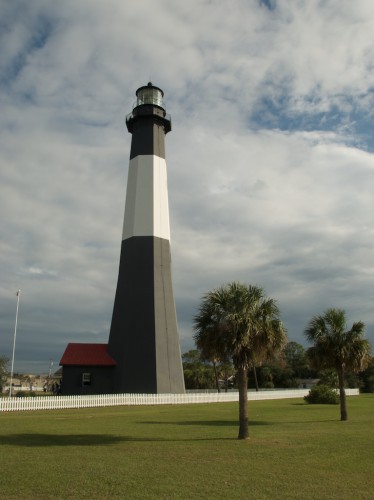 The Tybee Island Lighthouse — way too well-kept.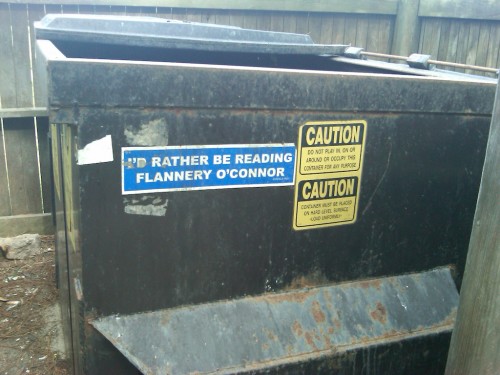 Caution indeed.
Another big day of looking at old stuff! The fort also had a rifle demonstration. I always wonder why it's more interest to watch someone else shoot a rifle than it is for me to shoot one myself. Wait — maybe it *isn't*. Hafta think about that one.
bkd