Big Bend National Park Zone 2: The Desert (Day 121)
121 seems like a big number, doesn't it? Anyway:
First thing I did when I got to the park was go to the Visitors Center to figure out what I'm going to do. I tell him that I've been to California, Arizona, and Utah plenty, so what I want to see is how this place (Big Bend) is different from those places. He proceeds to tell me that since none of those places are the Chihuahua Desert and that therefore I haven't seen anything that's at all like Big Bend.
Ahem. Deserts:
They're all dry.
They're all very hot.
Except at night, when they're all very fetchin' cold.
They all have tough, ugly, leathery plants.
They all have a narrow assortment of small, crunchy animals.
There are usually some barren, rocky hills around.
There's often sand.
Whereas the Mojave Desert has mule deer, we have Chihuahuan White Tail Deer!
Wow, that *is* big. If only I were a zoologist.
Whereas their rocks are between 100 and 450 million years old, ours are between 50 and 400 million years old!
Or a geologist.
We don't have saguaro cactus like in the Sonora Desert, but we have the highest concentration of ocotillo in North America!
For one thing, lack of saguaro and glut of ocotillo aren't exactly selling points. For another, I'm not a botanist either.
Plus, we're the only national park with its own mountain range!
Listen:
If a mountain range can be completely contained within a national park, it's not much of a mountain range.
Olympic National Park *is* a mountain range, so that doesn't make you special anyway.
The more park rangers I interact with, the more I think that one lady ranger at Acadia in Maine deserves a medal for outstanding competence. Half a day? Good. Drive this loop, stop here and here, then you'll have time to hike the second-best trail in the park. Write down these trail names. Now go! Go! They need more like her. A lot more. I should've got her name.
Oh well. Desert, and not very different from the Mojave or Sonoran deserts.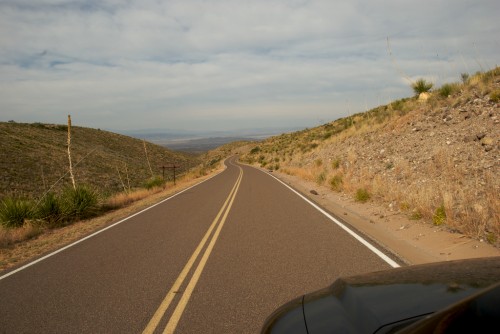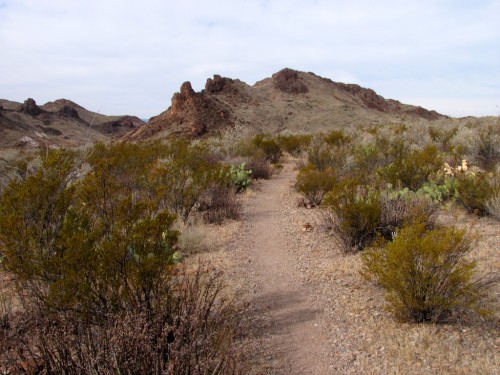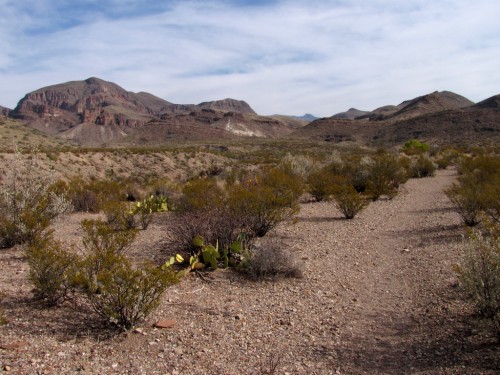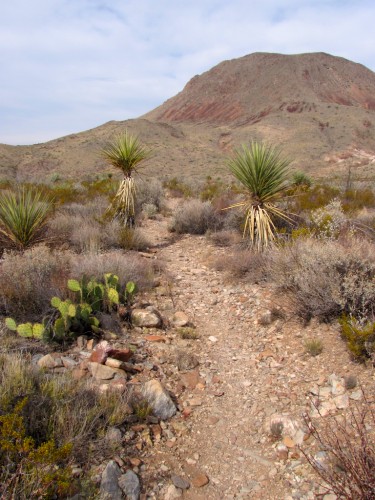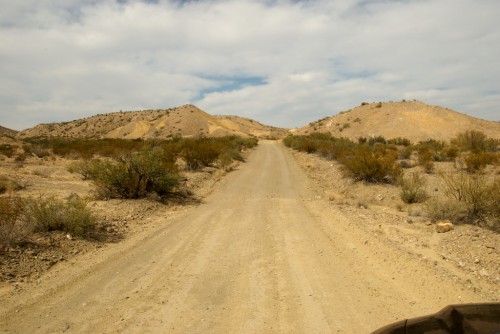 Definitely no saguaros.
bkd