Cathedral Canyon Hike in 16 Photos (Day 112)
Because 16 is only one away from being a prime number.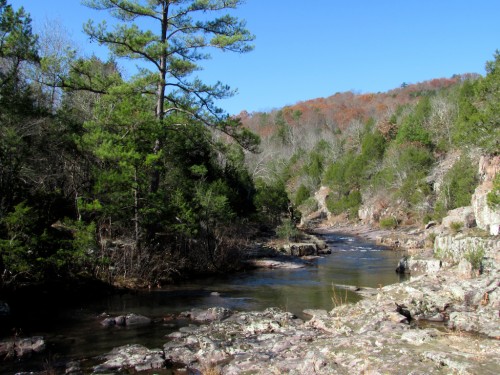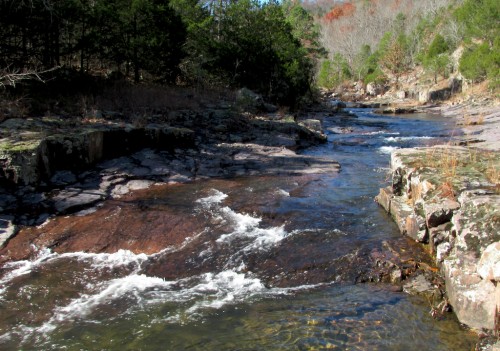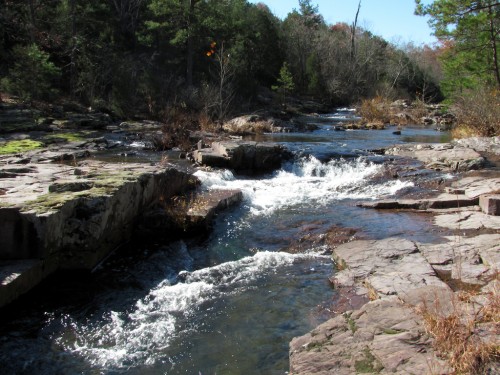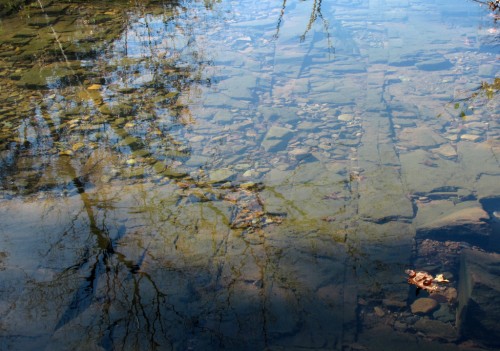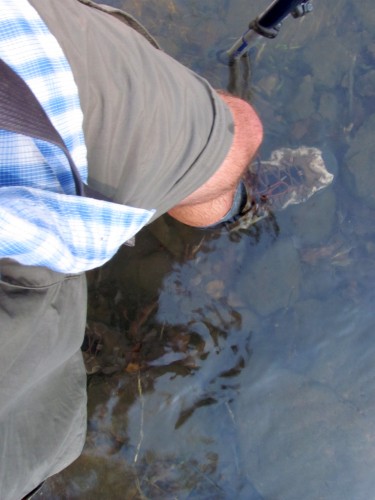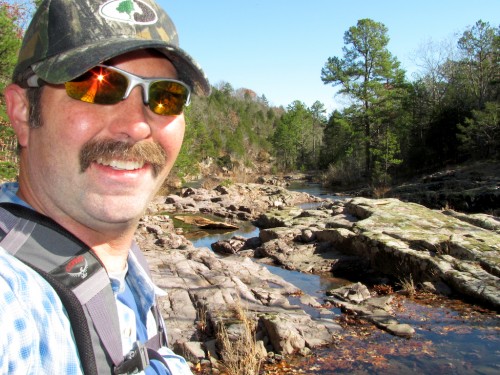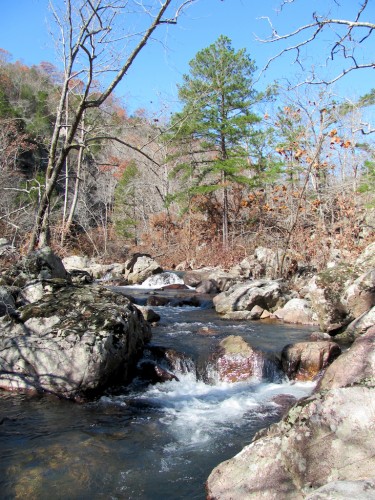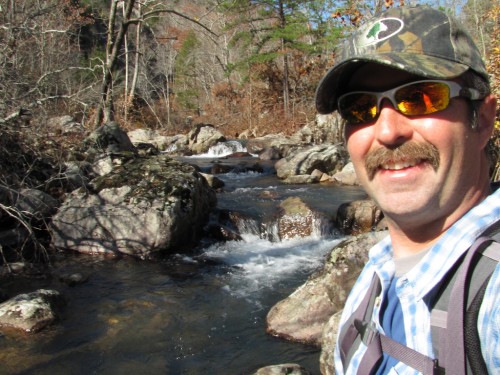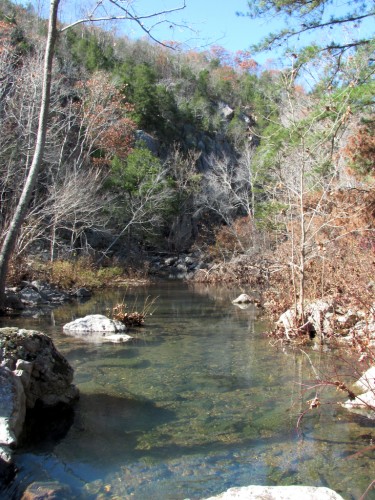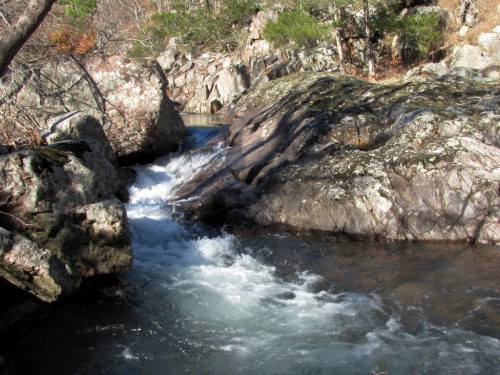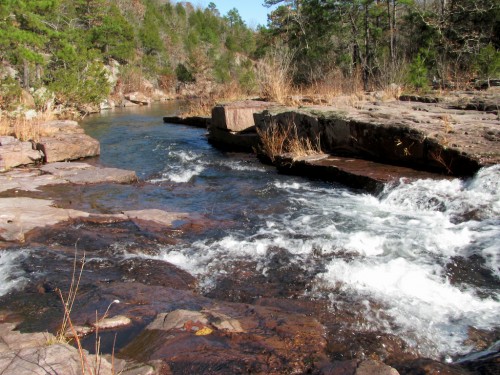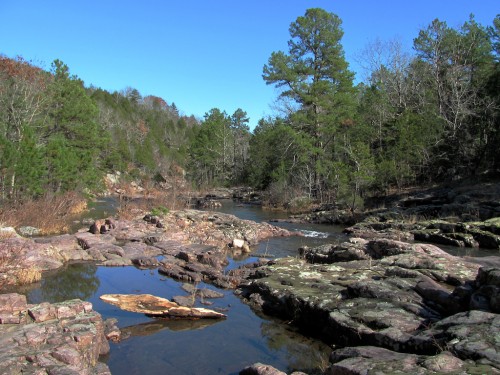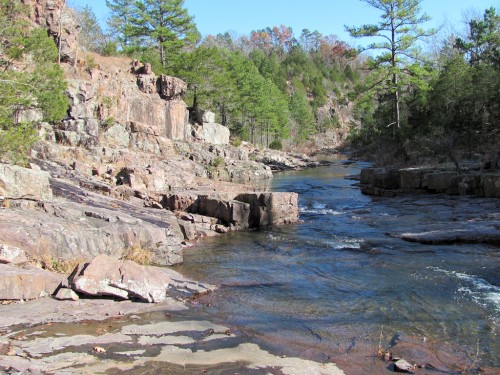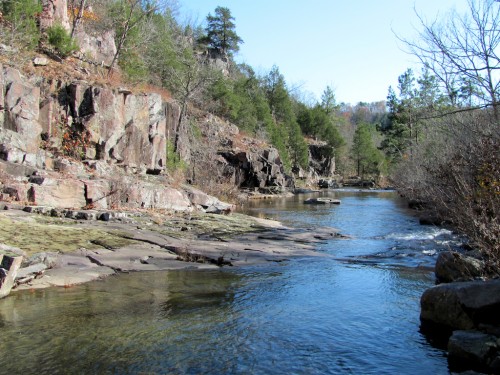 Really enjoyed the hike. You go off on a dirt road in the middle of a bunch of farms, hang a left on another dirt road, hike three-tenths to the unmarked trailhead, then hike a mile or so till you're at the bottom of the canyon. Then you do whatever you want to. There's no trail, so most of the hiking is in the river. I love hiking in rivers. There aren't any other people around either. Love having no people around.
I probably hiked a total of seven miles — about half of those in the water.
When you get to the river, you can delay the inevitable for a little bit, but: you're gonna get wet.
I never got wet above my waist.
I should've brought an extra pair of socks for the hike back — it worked out okay, I didn't get trenchfoot.
Not a lot of animals here: a few schools of finger-length fish and a frog.
Supposedly there are also timber rattlers here, but alas, none were sighted.
Reminded me of Virgin River Narrows, what with the walking through the river and all. It's not as dramatic, but whatever. The cliffs do rise up 100 feet or so above the river; the pictures don't do the canyon justice, despite the quantity. Still: very pretty, very relaxing, highly highly recommended for anyone happening through southeastern Missouri.
bkd