Natchez Trace Route: Still No Sign of Bandits (Day 107)
I'm getting close to as behind on blog posts as I've been all trip. Woot!
More photos from the Natchez Trace Parkway. It continued to be a road with stuff to see on either side of it. Day 107 wasn't rainy. We had peanut butter and jam samiches for lunch. What else is there to tell, really? I know, you're just here for the photos. Punks.
Tishomingo lily pads.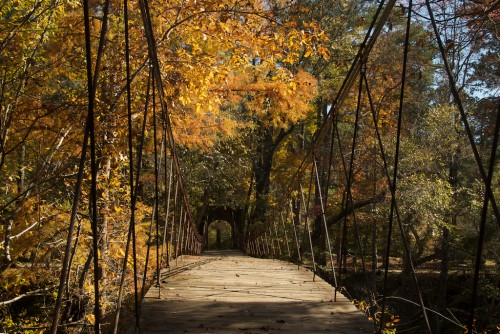 The nearly-invisible swinging bridge.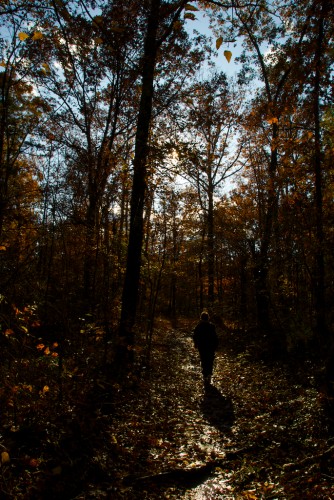 I can't tell if this photo is interesting, unsettling, or just bad. I guess none of those are mutually exclusive from any of the others.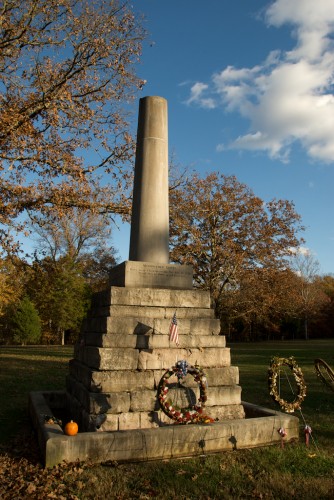 Meriwether Lewis died here.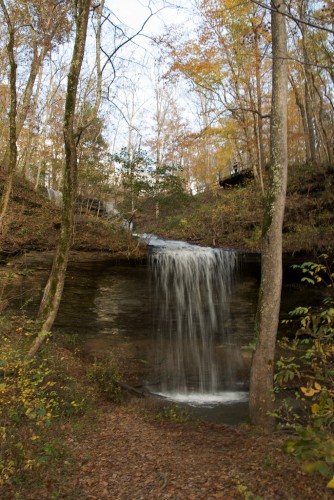 Fall Hollow Falls.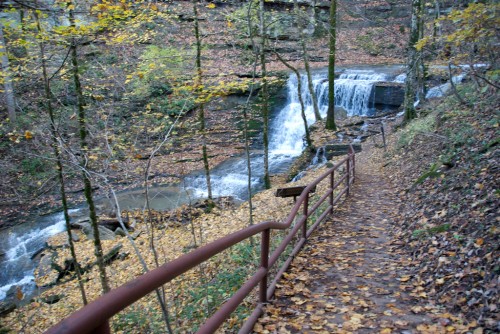 Jackson Falls.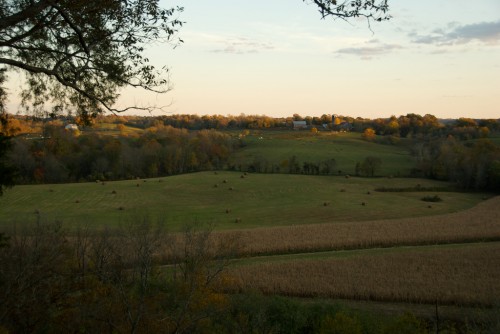 Tennessee countryside.
I should probably do some sort of study about blog post quality and previous-night sleep. It was about 35 degrees last night, but mostly both my hips are sore from — I dunno. Lying on the ground without enough padding, I guess, and that's apparently my personal COG.
Wishing you a safe, lucrative Guy Fawkes Day tomorrow,
bkd