Valley of the Gods and My Truck (Day 126)
Dirt road. Southeast Utah. A little to the right of Monument Valley. Did I mention dirt road? Aw screw it, just pictures and call it good. Hopefully you like images of reddish rock outcroppings.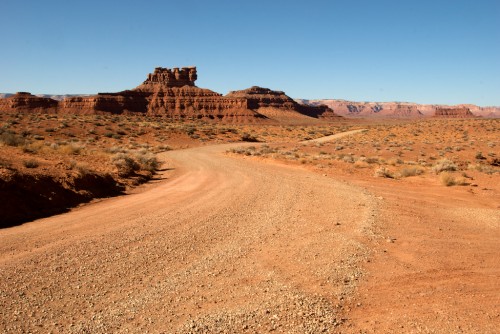 And road. Images of roads also.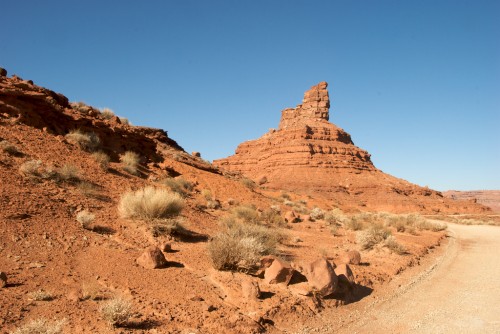 These rocks all have names.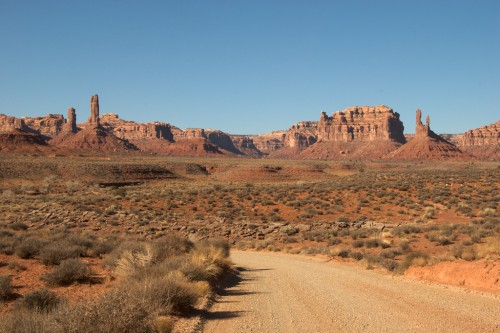 But the names aren't particularly interesting.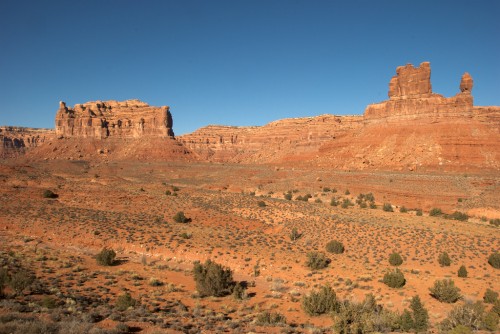 Or descriptive, imho.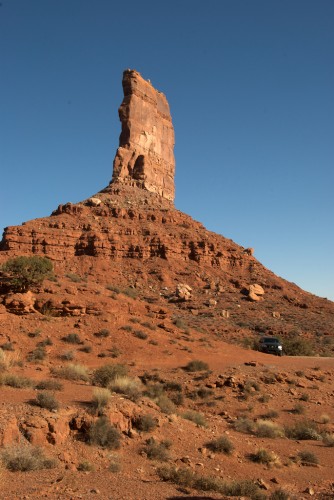 But, you know, having a name or not doesn't really change the rock.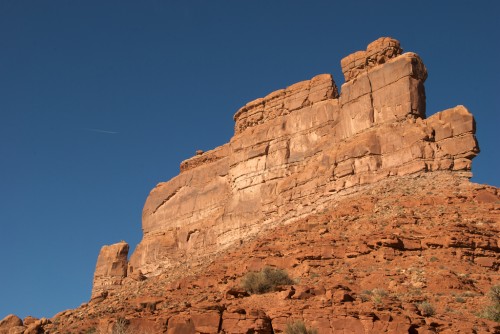 I mean, if it's a good-looking rock, who cares what its name is?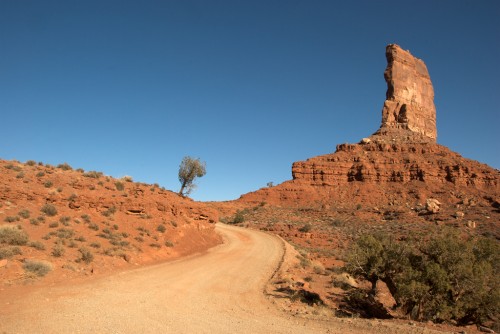 And the names are just arbitrary anyway.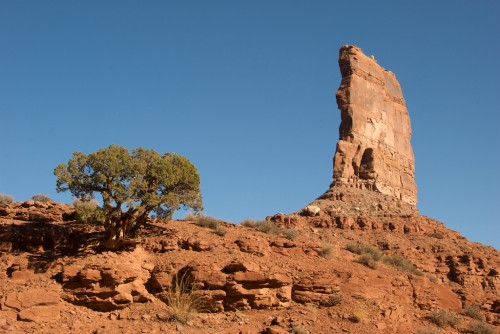 So if you need names, make up your own I guess.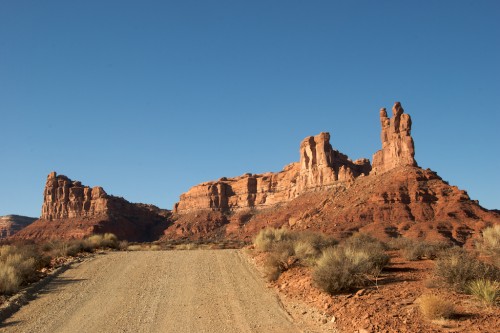 Technically speaking, the road has a name as well.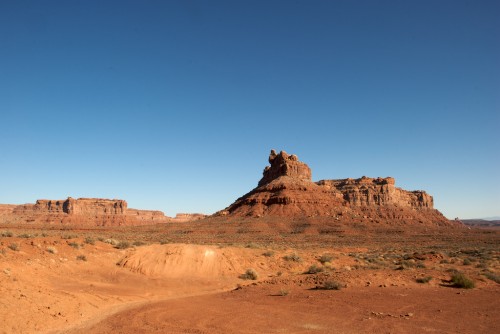 But name or not, it still just takes you where it takes you.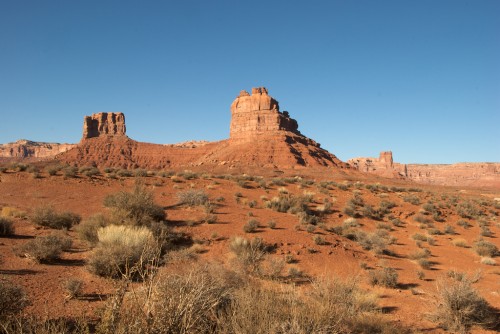 I don't know what the weeds are called either.
Pleasant rocks. By which I mean they were rocks that were pleasant. It was a sentence fragment.
bkd