October 1st, 2009
Comments off
Big drivin' day yesterday (like eight hours total), but I checked out some more Maine before high-tailin' it out of there. Have I used "high-tailin'" recently? Seems too familiar somehow.
Oh, stayed the night in the Seven Mountains Motel in Rockport, Maine. It was like a classic 1960's motel (park in front of your room, single-story, 15 or so units), but the couple that ran it sort of did it like it was a bed and breakfast. Jean and Norman were their names. Norman had an outstanding Maine accent. It was awesome, recommended.
Anyway, went to this lighthouse and took these two photos.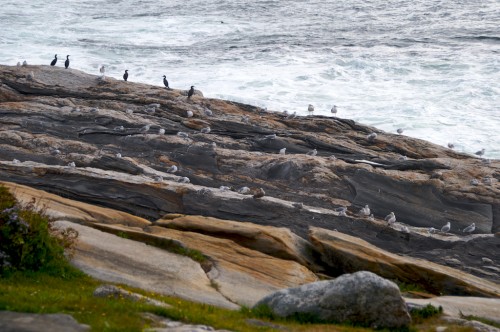 Birds near the lighthouse.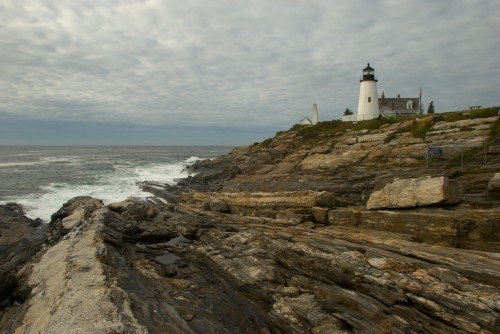 Lighthouse near the birds.
I was kind of expecting a grander lighthouse, but as it *does* sit near the water, I'm guessing this one's effective at least.
bkd