November 2nd, 2009
Comments off
Some of these were taken on the evening of Day 105. Most of them, actually. Because it wasn't raining on the evening of Day 105. Which may cause you to wonder why this is labeled Day 106. Life is full of many mysteries.
Natchez is in Mississippi. It's where the Natchez Trace starts. The Natchez Trace is a trail that runs from Natchez to Nashville. I'm not sure why it's not the Nashville Trace.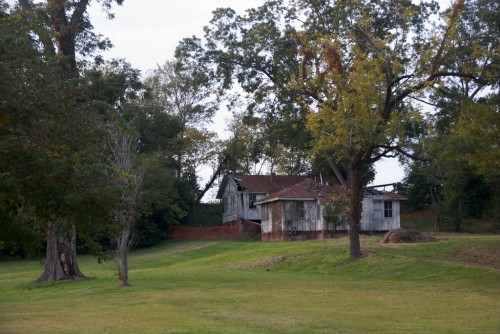 A run-down house with river view.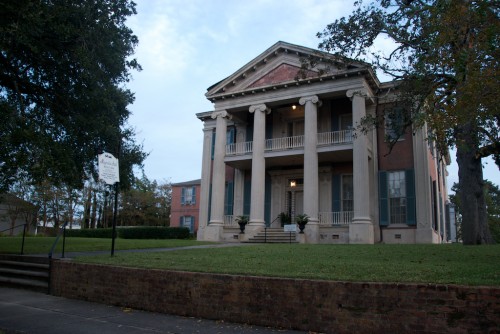 The Magnolia House.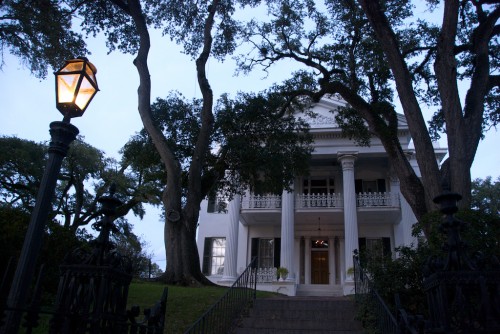 The Stanton House.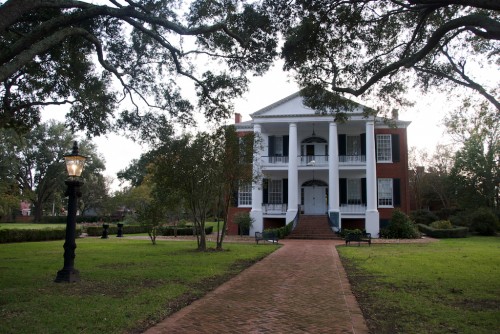 The Rosalie House. We visited this one on Day 106. That's why.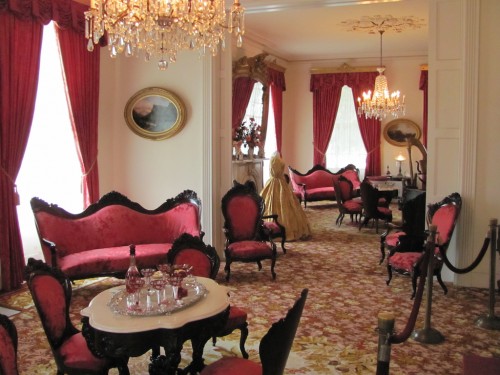 Interior of the Rosalie House. No one important lived there.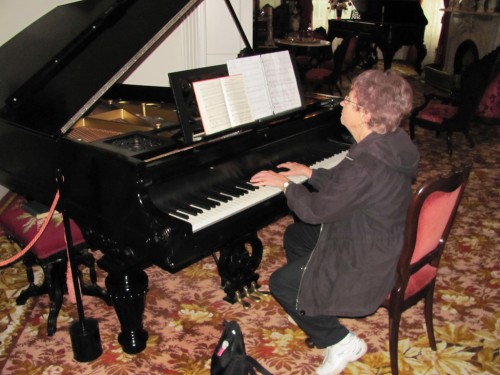 My mom making the tour guide happy.
Natchez was kind of a cool little city, actually. Every other house was on the historic places registry. Sort of like New Orleans, but without the trash and only 80-percent humidity. Nah, actually the houses are more traditional southern than New Orleans — fewer wrought iron railings, more neo-classical columns. Supposedly, at one time in the early 19th century, like a third of all American millionaires lived there. It's less than that now.
Also, you can't easily find the start of the Natchez Trace Parkway when you're there. It's not like they have signs telling you where to go. As such, we started at Mile Post 8 (more to come!).
bkd