November 12th, 2009
Comments off
Finally got out to see something in SAT. Fortunately, I realized early in the day that my lens was set to manual focus and got that corrected. Unfortunately, it took many, many hours before I figured out that the camera was set to 1600 ISO. Man.
You'd think the constant 1/1000ths exposure times at f22 would've tipped me off. Meh.
So there are all these old Spanish missions in San Antonio. Basically the same as the one in Capistrano, except there are more of them, they're bigger, they're not as crowded, and there are none of those stinkin' swallows.
Actually, I guess most days the Alamo is probably more crowded than the Mission SJC. Ah well.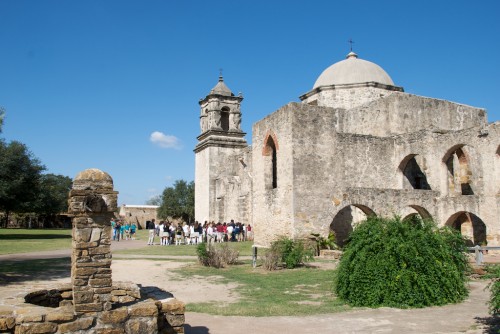 Mission San Jose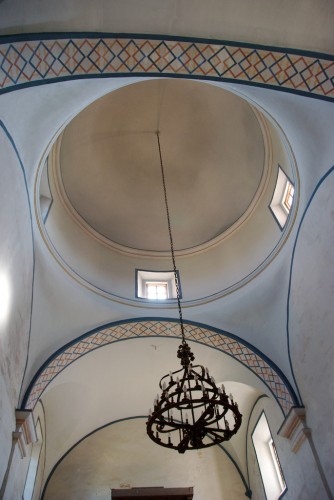 Interior de San Jose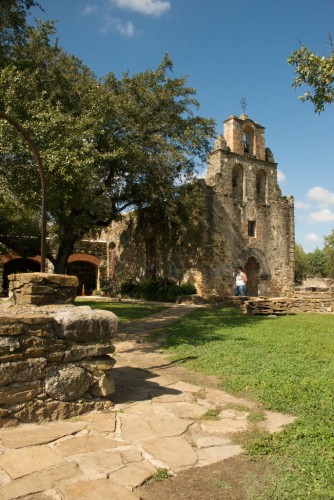 Mission Espada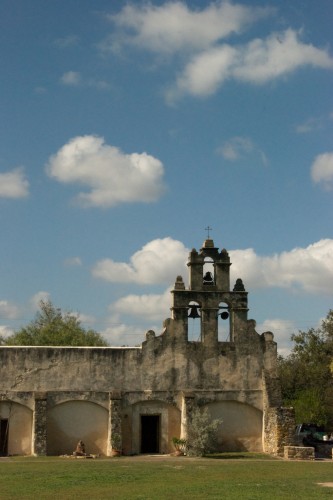 Mission San Juan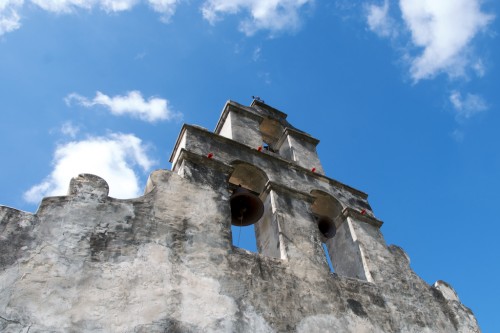 Campanas de la Mission de San Juán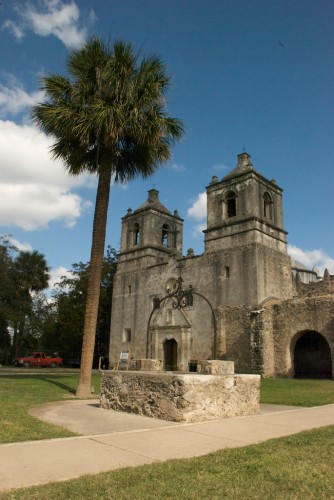 Mission Concepcion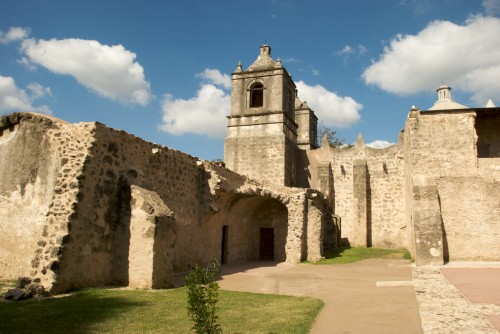 Plaza de Concepcion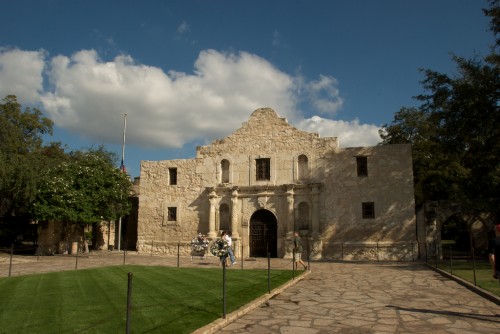 Mission San Antonio de Valero — but nothing interesting ever happened here.
The Texas independence story is pretty cool, actually — I'd kind of forgotten any of it I might have ever known. It kind of makes you wish you had some claim to it. Oh well. Most importantly: Santa Anna was a tool. The Alamo itself is kind of less impressive than the other missions, at least in terms of its size. And there's not much inside. Nicely maintained, though.
Since I was in the area, I went down to the San Antonio tourist date area: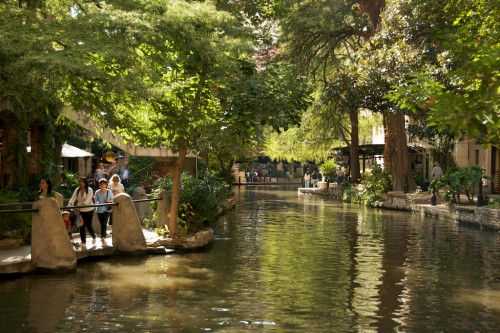 Tourist women scan the river for ducks at which to throw pennies.
I liked San Antonio. It's unpretentious, but it has a lot of real history and culture behind it that it could've been pretentious about if it wanted to be. I left the place thinking Austin *wishes* it were as legit as this. People were pretty friendly there also — I actually had three different people greet me in parking lots. When else does *that* ever happen?
Anyway,
bkd