October 12th, 2009
Comments off
Slept in Williamsburg. Sat around in the hotel in Williamsburg trying to get my PhD apps to their next phase. And, between bouts of sitting around, fixed my truck's camper shell, which had shifted back an inch and a half about 20 states earlier.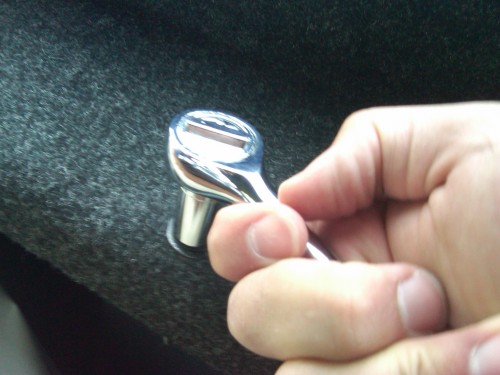 The ratchet set was the real hero.
But on the plus side, the canopy doesn't look all jacked up any more.
bkd